Dedicated to quality and customer satisfaction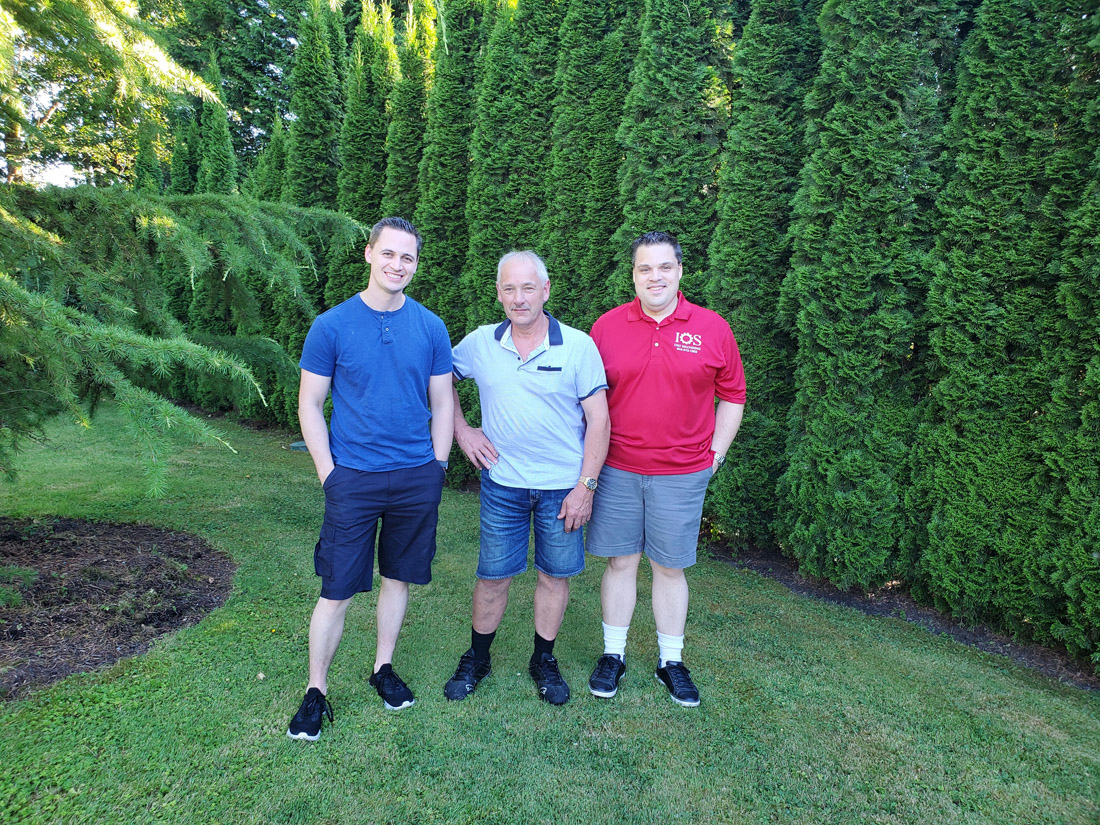 We purchased the shop, April 2012. It was an existing business that was open for 20 years prior. The previous owner was born in Greece on the island of IOS. Hence the name IOS Enterprises. After many years in the industry he wanted to retire. He built up a good base of customers from which we could grow from.
Right from the beginning we started to replace the older equipment with new modern machines to be able to compete and offer higher quality parts. After 8 years in business we just purchased our 9th machine and as the years went by our customers increased and so did our reputation.
We are a family owned and run business with Christian values. Henry Hansman and his two sons Daryl and Kevin. Henry previously spent 30 years in the lumber industry working as a millwright and bringing that experience to the company was invaluable. Daryl and Kevin have both worked hard graduating BCIT with their RED Seals in CNC Machining. Daryl now operates and manages the turning division and Kevin operates and manages the milling division. After working in the industry gaining experience for 10 years we took the plunge and bought the company.